Work
progresses through rain, shine – and snow! As our operative sweeps aside the
snow, allowing work to continue on each grave position, he is joined by a nosy
fox wandering leisurely through the site, reminding us to 'go where we are
appreciated, not where we are tolerated'.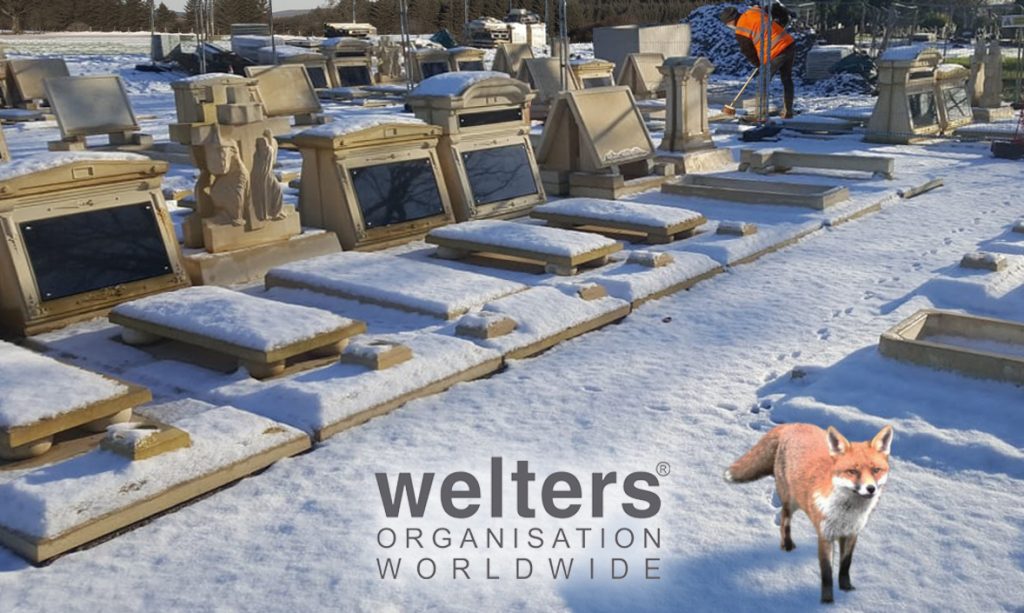 The post Rain, Shine & Snow appeared first on Latest News.
Follow this news feed: welters