As liberals, Hong Kong's fight is our fight.
A year on from the beginning of the protests in Hong Kong, the Chinese government haven't budged. Beijing continues to systematically violate the human rights of people in Hong Kong, and deny the region democracy. 
But Hong Kong is not giving up. The...Read More »
---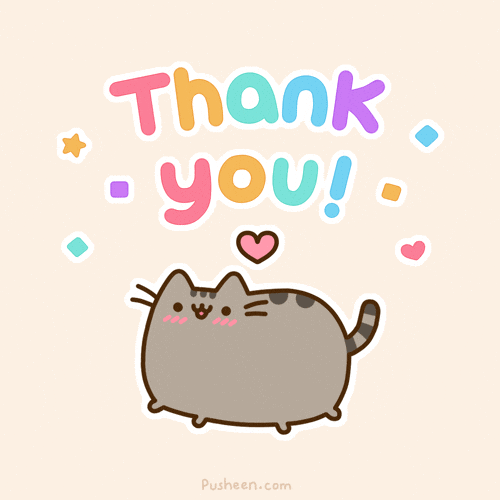 Thank you!
Whether you're a Police and Crime Commissioner Candidate, a Mayoral Candidate, a GLA candidate, a Council Candidate or one of the thousands of Liberal Democrat activists that help get them elected, we want to say thank you.
The time and effort you give is what makes our party tick and...Read More »
---
As you know, there are hundreds of local and regional elections happening in England and Wales in May this year, including Council, Mayoral and Police & Crime Commissioner elections.
They present us with an excellent opportunity to make huge gains across the country, and for your local party to make a...Read More »
---
Liberal Democrats have long demanded fundamental reforms to the distribution of power: proportional voting, decentralisation, an elected second chamber.  
Sadly, electoral reform has been lacking entirely from the Labour party's leadership contest. That's why, this week, I've written to the three remaining Labour leadership candidates, urging them to ditch our...Read More »
---
The Liberal Democrats are working hard to tackle the big issues that people are facing across the UK.
✔︎ Ensuring a properly resourced NHS, to provide the highest quality care...Read More »
---
Older Entries »