Millions of people care for loved ones, doing everything from day-to-day physical caring, washing, dressing and feeding for those who cannot care for themselves, to things like shopping for a housebound elderly relative.
Yet far too many unpaid carers...Read More »
---
Today is International Day Against Homophobia, Transphobia and Biphobia.
It gives us an important opportunity to acknowledge the violence and discrimination that too many LGBT+ people face, and reflect on what we can do to help change it.
...Read More »
---
This has been an historic victory for the Liberal Democrats with our best result in decades.
It's little wonder Rishi Sunak is running scared of a General Election, because he knows the Liberal Democrats are set to...Read More »
---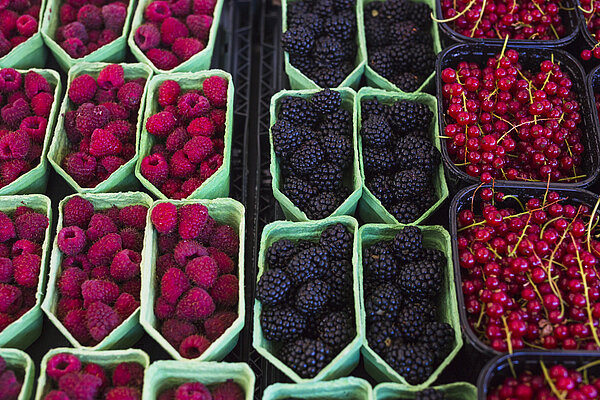 People are going through the worst cost-of-living crisis in a generation. Energy costs are up, mortgage bills are up, rent is up. But one of the biggest contributors to the crisis is food.
The cost of the...Read More »
---
Older Entries »