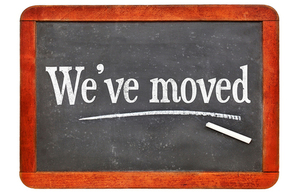 The Secretary
Copyright Tribunal
10 Victoria Street
London
SW1H 0NN
Our services will be unaffected by this move. The new office is a short walk from Abbey Orchard Street and is opposite the Department...Read More »
---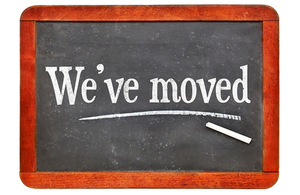 Intellectual Property Office
3rd Floor
10 Victoria Street
London
Our services will be unaffected by this move. The new office is a short walk from Abbey Orchard Street and is opposite the Department for...Read More »
---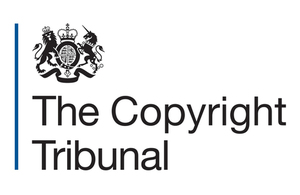 Legislation
Copies of all legislation are obtainable from the Stationery Office Bookshops, or through the Stationery Office Publications Centre, telephone number 0171 873 9090.
The legislation also appears on the legislation.gov.uk website. Please note that this site...Read More »
---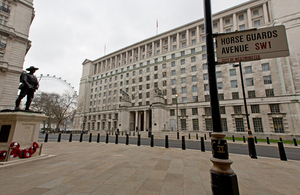 A Ministry of Defence Spokesperson said:
"Allegations that the MOD interfered with investigations or prosecution decisions relating to the conduct of UK forces in Iraq and Afghanistan are untrue. Throughout the process the decisions of prosecutors and the investigators...Read More »
---
The Environment Agency is urging communities in England to remain vigilant against the threat of flooding with flood warnings and alerts remaining in place across the country.
Flooding is expected to cause continued disruption to communities in South Yorkshire, and parts of Lincolnshire and the north Midlands into next week. Areas...Read More »
---
Older Entries »