Tag Archives:
cemetery village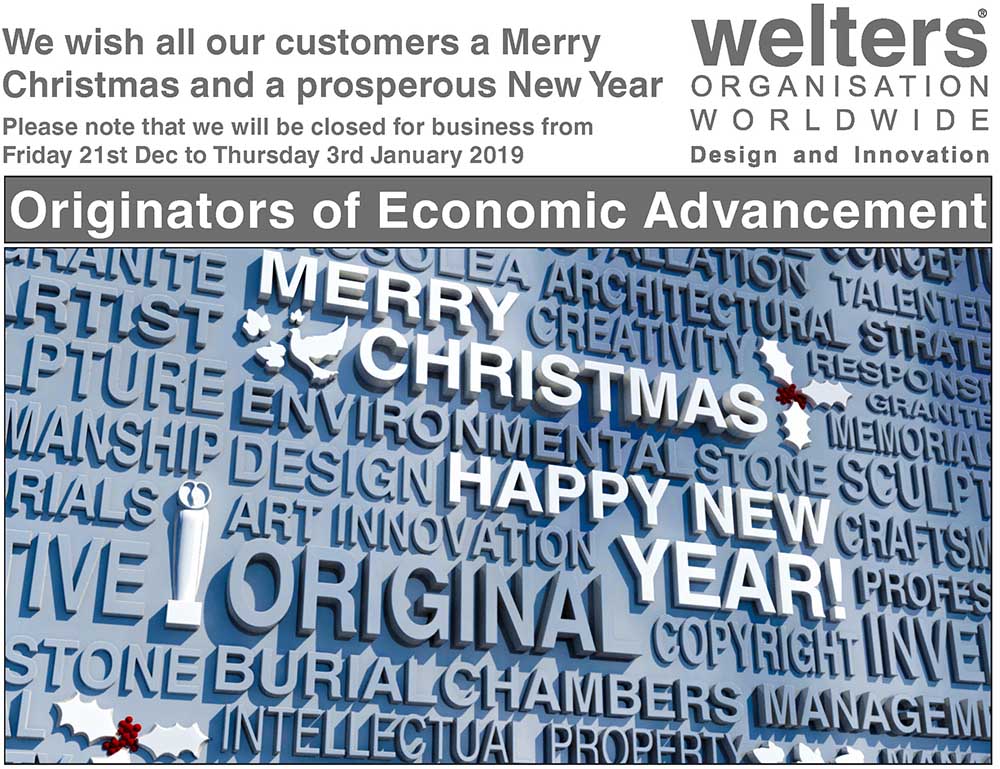 The post Merry Christmas from welters! appeared first on Latest News.
WOW Cemetery Villages are typically based around their Memorial Housing and Mausolea Interment Systems, which are both designs exclusive to welters®. This range of systems has been manufactured by the company for over twenty years and is installed in cemeteries and crematoria nationwide. The style is instantly recognisable as 'brand welters®' and when combined with … Continue reading "Unmistakably welters"
The post Unmistakably welters appeared first on Latest News.
read more