When the UK Parliament rightly granted Scotland a referendum on whether to stay or leave the UK I asked the SNP to tell me if they agreed the result should  be binding and would settle the matter for at least a generation., They said  they did. I agreed.
Had my side...Read More »
---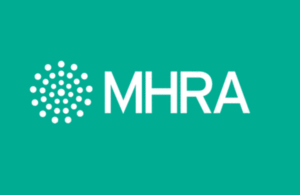 The Medicines and Healthcare products Regulatory Agency (MHRA) is aware that outside the UK very low amounts of an impurity, N-nitrosodimethylamine (NDMA), have been found in some metformin diabetes medicines.
Patients in the UK are advised to continue taking...Read More »
---
What a year we've had!
2019 has been a record year for membership. People from all parties and none have joined our campaign to stop Brexit.
We deserve better than two old parties who take our country for granted.
We won the Brecon and Radnorshire Parliamentary by-election in the summer, cutting Boris...Read More »
---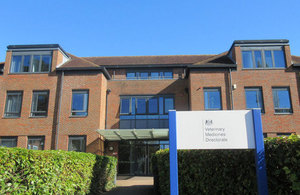 The VMD has been made aware of an incident in Denmark involving an outbreak of Porcine Reproductive and Respiratory Syndrome (PRRS).
This outbreak has been caused by an emergent recombinant strain of PRRS virus which is believed to have...Read More »
---
The UK government (HMG) and the Government of Montenegro (GoM) have a shared interest in promoting stability and prosperity in Montenegro and the wider Western Balkans.
To this end, HMG is offering support to GoM to implement two campaigns in Montenegro. One concerns supporting the growth of start-ups and small businesses...Read More »
---
The Head of the Civil Service has announced his intention to retire at the end of August after more than three years in the post.
...
Read More »
---
We are inviting expressions of interest from 2018 Standard Civil Contract holders currently delivering housing and debt services.
This is for the delivery of the Willesden HPCDS in north west London until 30 September 2020.
This opportunity is open to...Read More »
---
Advice for fans travelling to Austria for Liverpool FC's match with FC Red Bull on Tuesday 10 December 2019.
Date: Tuesday 10 December 2019
Venue: Red Bull Arena, Wals-Siezenheim
Kick off time: 18:55 CET (17:55 GMT)
As well as this advice, check out our travel advice for Austria
Passports and visas
If you...Read More »
---
Older Entries »