The UKin… Tour, launched by HM Ambassador Jill Morris to strengthen the UK-Italy partnership and leverage the key role played by regions and cities, starts in Lombardy
Pavia, 21 January 2020 – After the presentation of the UKin… campaign hosted last week by ANCI President Antonio Decaro, the new strategy...Read More »
---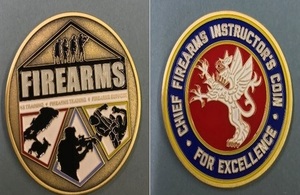 The CFI coin was recently introduced in the Civil Nuclear Constabulary (CNC) to recognise and reward employees for their achievements in delivering excellence in firearms training.
The awarding of the coin is decided...Read More »
---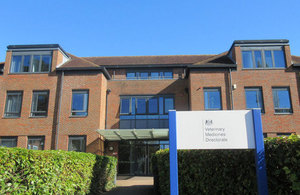 The notice was served to St Paul's Veterinary Clinic by a VMD inspector during a routine inspection.
The following contravened the Veterinary Medicines Regulation (VMR) 2013:
The administration of a veterinary medicinal product not in accordance with its marketing authorisation,...Read More »

---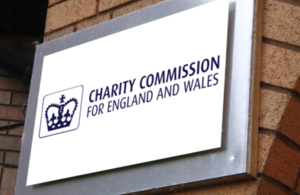 The Charity Commission has appointed an interim manager to the charity CAWRM Ltd, also known as Jerusalem Merit, which aims to relieve poverty and financial hardship, in particular among refugees in the Middle East.
Gordon Reid...Read More »
---
The Customer Service Excellence standard is an external independent review of the services on offer at an organisation. It's a continuous improvement tool to help public or private sector organisations provide services that are efficient, effective, and place customers at the heart of the service provision.
The accreditation...Read More »
---
I have received an update on assistance the UK Government is providing to the Australian Government to help tackle the Australian Bushfires:
...
Read More »
---
The labour market statistics were published today by the Northern Ireland Statistics and Research Agency.
...
Read More »
---
The MOD's UK Military Flying Training System (UKMFTS) has signed a £183 million contract to boost training services for new Rotary Wing pilots.
The contract amendment includes:
An uplift of four new Airbus H145 helicopters
A state-of-the-art simulator and infrastructure improvements
Support in attracting and training personnel to meet the increased helicopter demand from...Read More »

---
Older Entries »