The Prime Minister will take part in live classroom link-up with schoolchildren in Kenya today (13 May 2021) to urge world leaders to invest in education, supporting the UK's ambition to get 40 million more girls into school in the next five years.
He will visit a school in the UK...Read More »
---
Alok Sharma, COP26 President-Designate meets with Spanish PM and Cabinet members
The UK and Spain cement their strong relationship on climate issues
Hosts business roundtable to focus on action on climate change and economic growth
In his first visit to Spain as COP26 President-Designate, Alok Sharma congratulated Prime Minister Sanchez for his government's...Read More »
---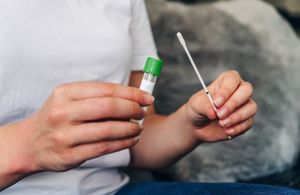 Press release
NHS Test and Trace is providing additional PCR testing in certain areas in Redditch, Worcestershire.
Everyone who lives or works in targeted areas in Redditch should take...Read More »
---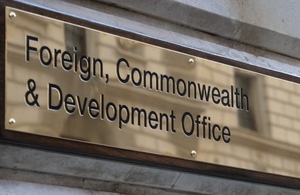 Press release
The UK has provided a bridging loan to enable the clearance of Sudan's arrears at the African Development Bank.
Foreign Secretary, Dominic Raab said:
When I visited...Read More »

---
Large businesses will be required to display calorie information on menus and food labels from April 2022
Rules will help the public to make healthier choices when eating out
Calories will be labelled on menus and food labels in out-of-home food businesses from April 2022, the government has announced.
Regulations will be laid...Read More »
---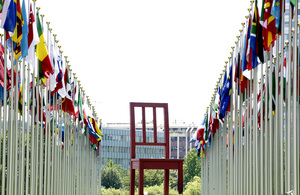 World news story
The UK delivered the statement on Sierra Leone at the 38th Session of Universal Periodic Review (UPR), sharing recommendations to improve their human rights record.
The UK Government has today, Wednesday 12 May, opened a new walk-through coronavirus testing centre at Glasgow Green Hockey Centre (G40 1HB).   
The test centre is part of the largest network of diagnostic testing facilities created in British history. In Scotland, this comprises eight drive through sites, 47 walk-through sites, 42 mobile...Read More »
---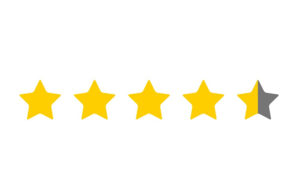 News story
In our latest client feedback exercise, GAD clients rated us 4.6 stars out of 5 for being highly valued.