Thank you, Mr President. Let me also start by marking Ambassador Craft's final meeting with simply saying how much I have appreciated her honesty, integrity, her compassion and her friendship on her time on the Council. And I have no doubt that she is proud of that too.
I want to...Read More »
---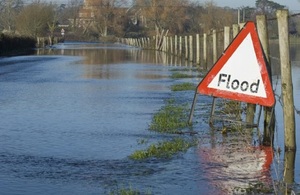 News story
Two severe flood warnings have been issued, meaning there is a threat to life and significant disruption.
The Liberal Democrats are the most pro-European party in British Politics
The Liberal Democrats are the most pro-European party in British politics. We truly believe that we are stronger together, and internationalism will always be one of our core values.
That hasn't changed now that we have left the European Union.
Go to Source
Author:
...
Read More »
---
Communities across the country invited to bid for share of up to £500,000 to support projects that celebrate, educate and foster pride in the Windrush Generation and their contributions to society.
Councils and community groups can receive up to £25,000 each to host events and activities on Windrush Day 2021
Scheme...Read More »

---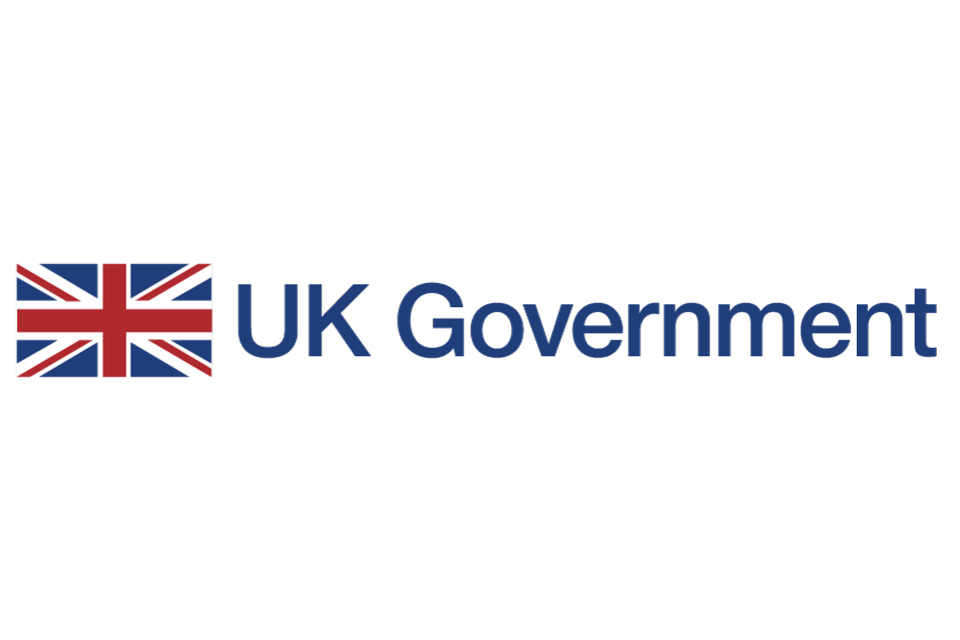 World news story
The UK delivers statement on St Lucia at the 37th Session of Universal Periodic Review (UPR), sharing recommendations to improve their human rights record.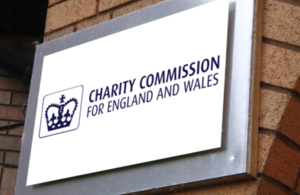 Press release
The Charity Commission has concluded a compliance case involving Islamic Relief Worldwide after serious concerns were identified about historic anti-Semitic posts made by one of the charity's then trustees last year.
Thank you.
Before I begin the speech I'd prepared for today, I'd like to start by saying that this week, we are expecting significant flooding here in England.
The ground is saturated, previous rainfall and snowmelt means river levels are high, and now a band of heavy rain coming in from the...Read More »
---
20 January 2021
Amelia Womack backs letter from leading musicians and deplores loss of soft power and cultural influence
The Green Party has backed a letter from leading musicians calling on the government to ensure musicians' continued ability to travel paperwork-free while they tour the EU in the post-Brexit era.
The...Read More »
---
Older Entries »