I was pleased to learn that at last the Post Office accepts its accounting software was faulty and led to wrongful accusations and cases against Post Office managers. Various MPs took up these matters without success, as in this 2014 debate to highlight the problem:
Post Office Mediation Scheme, 17 December...Read More »
---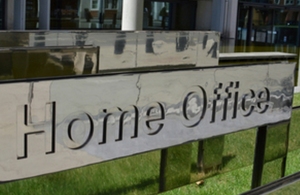 News story
Government proscribes terrorist group Atomwaffen Division and lists National Socialist Order as its alias.
The white supremacist group, Atomwaffen Division, has today become a proscribed terrorist organisation in...Read More »
---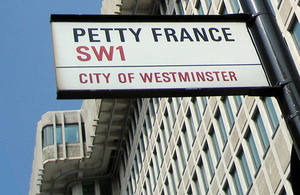 News story
The Lord Chancellor, after consultation with the Lord Chief Justice, has approved the reappointment of Gabriella Bettiga as member of the Tribunal Procedure Committee .
An independent strategic review into the future of the agri-food sector here has been announced by Agriculture Minister Edwin Poots MLA and Economy Minister Diane Dodds MLA.
...
Read More »
---
A £208,000 carriageway resurfacing scheme on the B16 Kilraughts Road, Dunaghy will commence on Monday 26 April 2021.
...
Read More »
---
The Department of Health today published the next in the series of weekly results from its COVID-19 Infection Survey (CIS).
...
Read More »
---
Economy Minister Diane Dodds today visited Natural Hair Company in Lisburn to mark the reopening of close contact services under the recent Coronavirus guidelines.
...
Read More »
---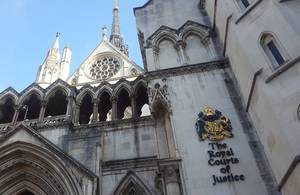 Press release
A teenager who raped and sexually assaulted two children has sentence increased