The Government has today (Tuesday 12 November 2019) announced further support for people and businesses in areas affected by recent flooding.
An additional 100 UK Armed Forces personnel will also be deployed to South Yorkshire to help support the recovery effort.
The measures were agreed at this afternoon's COBR briefing, chaired by...Read More »
---
Some contributors seem to think the public sector cannot add to national output or incomes. This is not true in either accounting or real terms.
A person attending a private school is paid for out of fees. Their education adds to national output. A person attending a state school has a...Read More »
---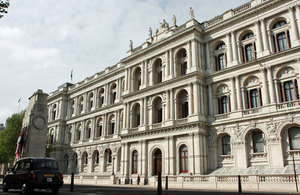 A Foreign Office spokesperson said:
We are deeply concerned by the escalation of hostilities in Gaza. The UK condemns the firing of rockets at civilian populations. Any attacks targeted against civilians are unlawful and unjustifiable. We call...Read More »

---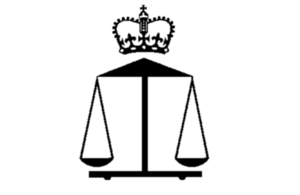 This e-seminar, entitled "An introduction to designing quantitative PCR assays", describes the principles behind, as well as best practice guidelines for the design of qPCR assays. The information presented will equip viewers with the necessary knowledge and skills...Read More »
---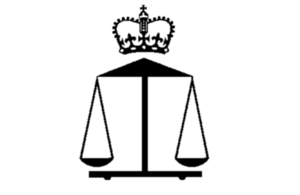 This e-seminar was produced by the Government Chemist team with funding from Defra, as a direct result of a series of successful Defra Knowledge Transfer events held at LGC in previous years. The purpose of these e-seminars is...Read More »
---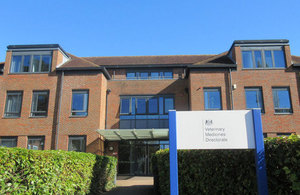 The following products were seized by a VMD inspector during an unannounced visit to the pet shop as they are unauthorised veterinary medicines:
61 x Bob Martin Clear Spot on
The UK authorised version of this product is used for...Read More »
---
During October, there were six new detentions of foreign flagged vessels in a UK port.
In response to one of the recommendations of Lord Donaldson's inquiry into the prevention of pollution from merchant shipping, and in compliance with the EU Directive on Port State Control (2009/16/EC as amended), the...Read More »

---
Over 200 Environment Agency (EA) staff are now on the ground in South Yorkshire supporting local communities affected by the recent devastating flooding.
Since the flooding began last Thursday, approximately 13,500 properties have been protected by flood defences, including nearly 5,000 properties in South Yorkshire alone. Flood storage areas are also...Read More »
---
Older Entries »