www.gov.uk/government/organisations/ministry-of-defence
The Prime Minister hosted the Defence Secretary, three Service Chiefs and current and former service personnel at Downing Street today to recognise the dedication of those who have served in the RAF over the last 100 years.
More than 150 guests attended the event, including personnel from the Navy and...Read More »
---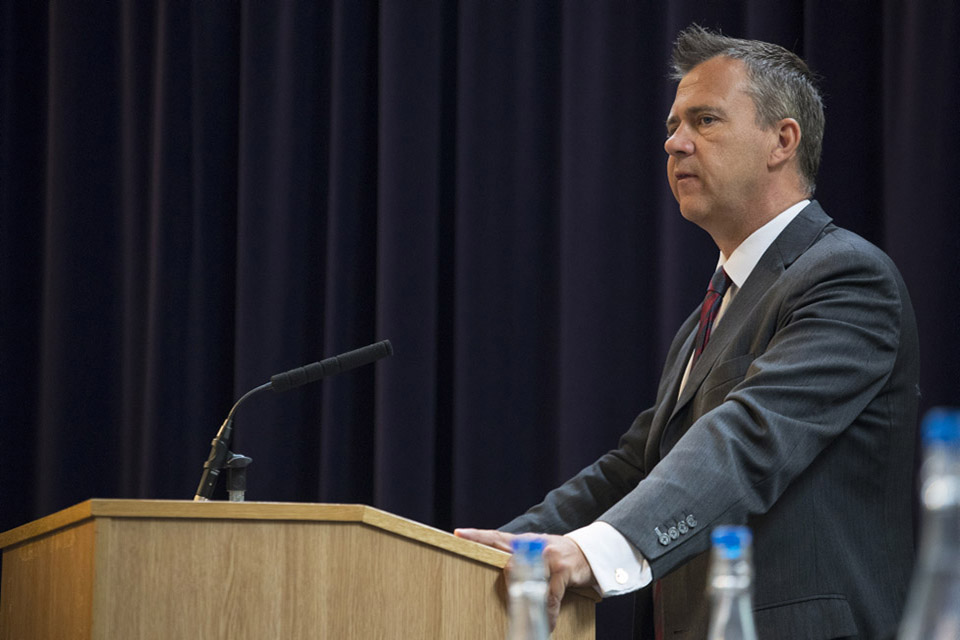 United Nations (UN) peacekeepers from 120 nations were recognised today, and tributes were paid to more than 3,700 personnel from those countries who have died while serving as UN peacekeepers.
Defence Secretary Gavin Williamson said:
We pay tribute to those who work tirelessly to protect families...Read More »

---
To celebrate 100 years of the Royal Air Force (RAF), school and cadet groups across Eastern Ontario and Western Quebec are getting an exclusive opportunity to learn about how pilots from the British and Canadian armed forces continue to work together to support peace and security around the world.
Read More »
---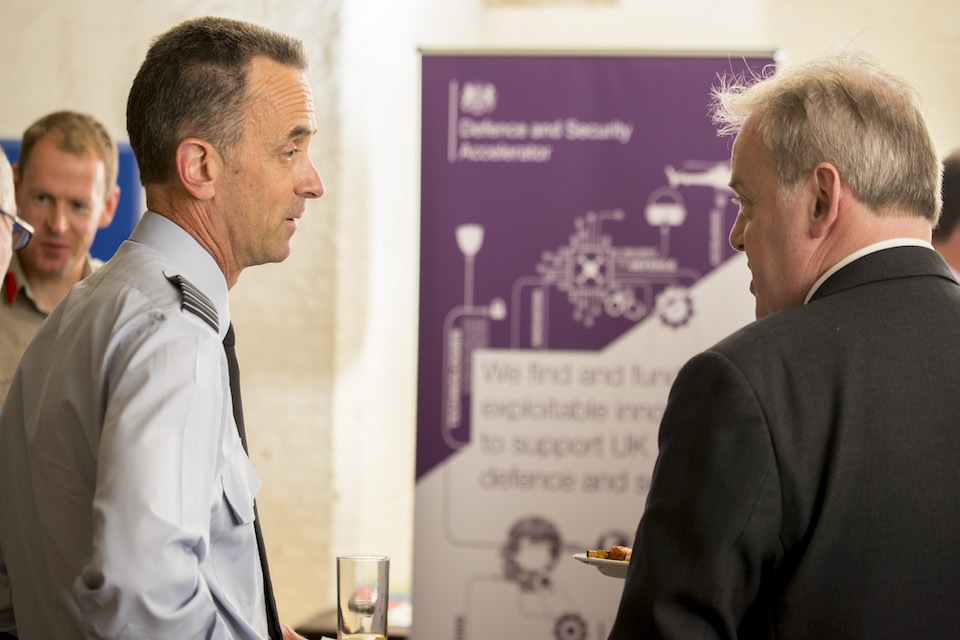 As part of the MOD's commitment to pursue and deliver future capabilities, the Defence Secretary announced the launch of AI Lab – a single flagship for Artificial Intelligence, machine learning and data science in defence based at Dstl in Porton Down. AI Lab will enhance and accelerate the UK's...Read More »
---
This follows on-going clean-up operations to remove any potential residual contamination following the nerve agent attack on 4 March 2018.
Older Entries »