www.gov.uk/government/organisations/ministry-of-defence
Around 60 Royal Navy and Royal Marines are currently taking part in a five-month French naval deployment to the Indian Ocean and Far East, aboard French assault ship FS Mistral.
The arrival of UK maritime personnel in Ho Chi Minh City further strengthens the UK's Defence relationship with...Read More »
---
On 17 April the Federal Government of Somalia and the Presidents of Somalia's Federal Member States agreed a historic political agreement, to integrate regional and federal forces into a coherent National Security Architecture capable of gradually taking on lead responsibility for providing security.
The UK is playing a...Read More »
---
The full list, which recognises and honours service on operations is below.
Commander of the Order of the British Empire
Air Commodore Martin Elliott SAMPSON, DSO, Royal Air Force
Officer of the Order of the British Empire
Commander Stephen HIGHAM, Royal Navy
Commander Mark Richard VARTAN, Royal Navy
Colonel Angus Donald...Read More »
---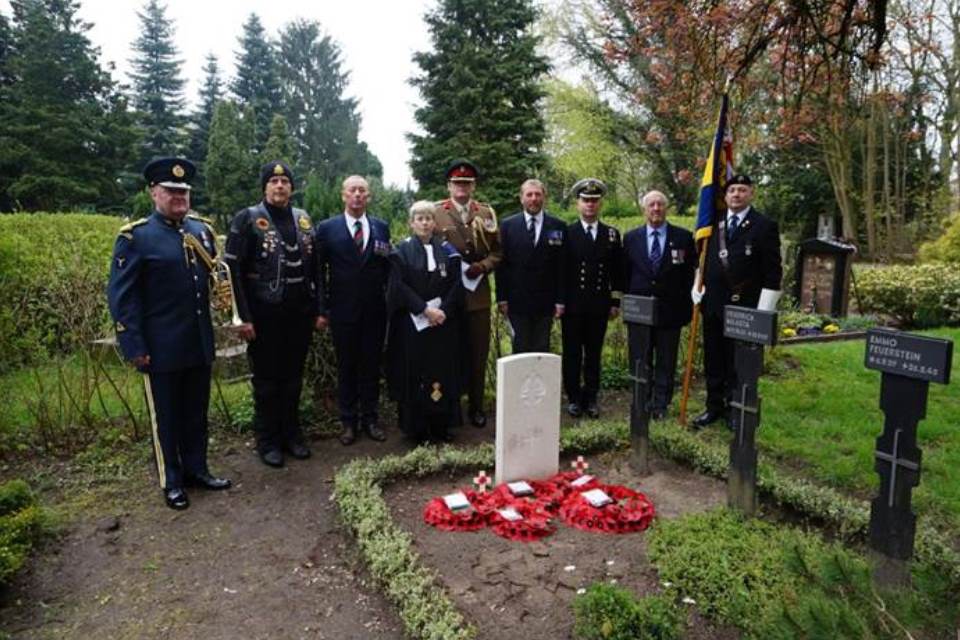 A new headstone has been installed and a rededication service took place in a moving ceremony on Friday 21 April 2017 at Wittenburg Cemetery, Germany.
The service, arranged by the MOD's Joint Casualty & Compassionate Centre (JCCC), part of Defence...Read More »
---
Tony Douglas, Chief Executive Officer for Defence Equipment and Support (DE&S), the UK's Defence procurement organisation, pressed the button to cut the first sheet of steel for the HMS Spey at BAE Systems' Govan shipyard on the Clyde today.
Like her four sister ships HMS Forth, HMS Medway,...Read More »
---
Older Entries »