www.gov.uk/government/organisations/ministry-of-defence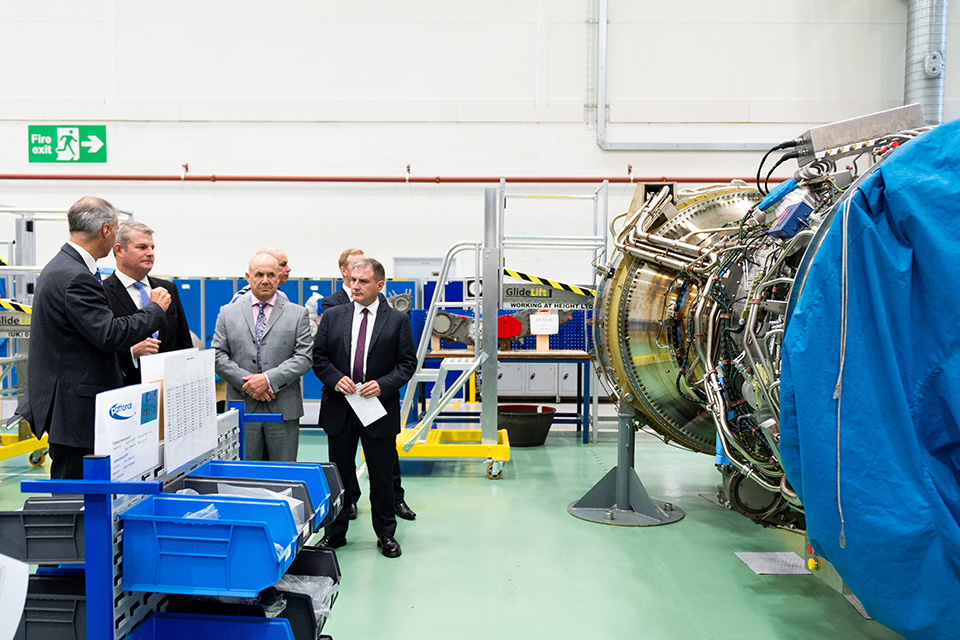 The 'LiftWorks' facility, which has opened at Rolls-Royce in Bristol, makes the 'LiftSystem' to provide F-35 fighter jets with a fan propulsion system that allows them to take off over short distances, hover, swivel mid-air and land vertically.
It is vital to the jets being able to operate from aircraft...Read More »
---
The deal, worth around £5bn includes the aircraft and a bespoke support and training package. Qatar is now buying nine Hawk trainers, rather than six, which will also be welcome news for BAE Systems' factories in Warton and Brough which make the jets.
Welcoming the news, Defence Secretary Gavin Williamson...Read More »
---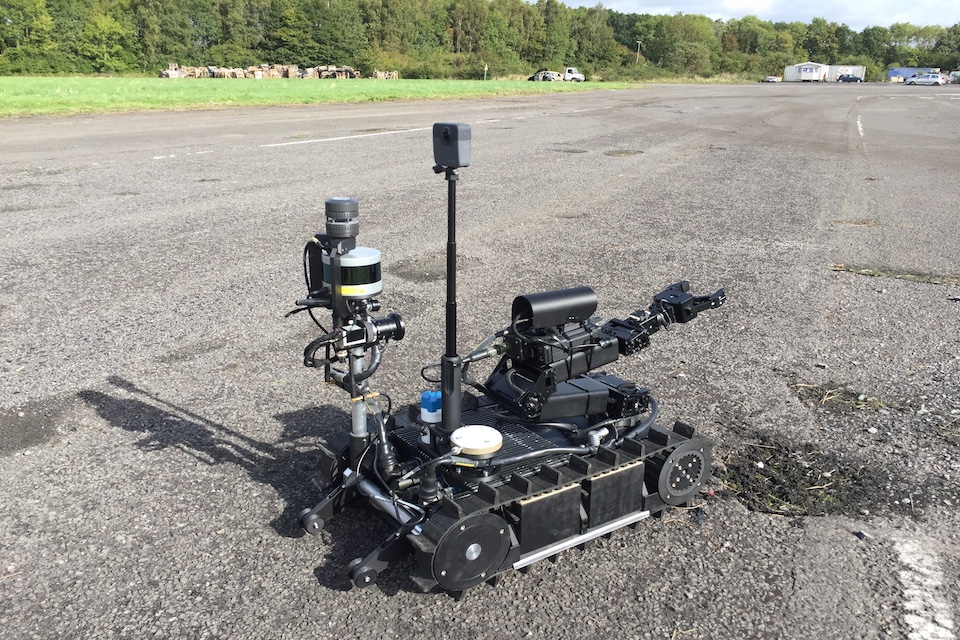 Tests of the cutting-edge multi-million-pound project, co-funded by the Ministry of Defence and the Home Office, included robots that can 'read' and climb stairs and miniature drones weighing less than a bar of soap which could soon come into service to rapidly assess hazardous scenes.
The aim of the ground-breaking...Read More »
---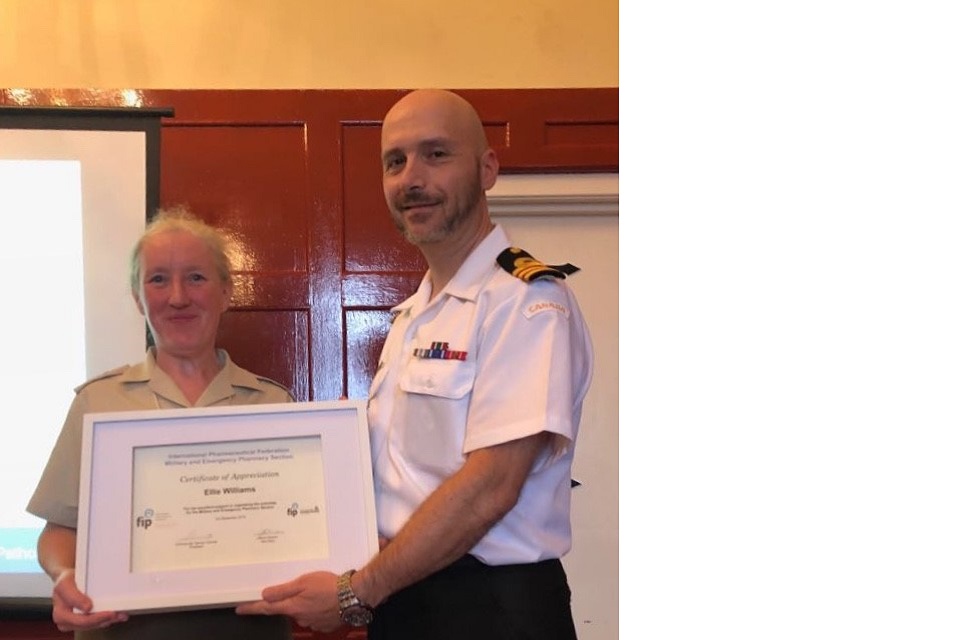 This year the Military and Emergency Pharmacy Section (MEPS) of FIP represented over 20 countries. Members are from a variety of defence organisations including those from Canada, New Zealand, Ireland and the Australian Medical Assistance team and non government organisations working...Read More »
---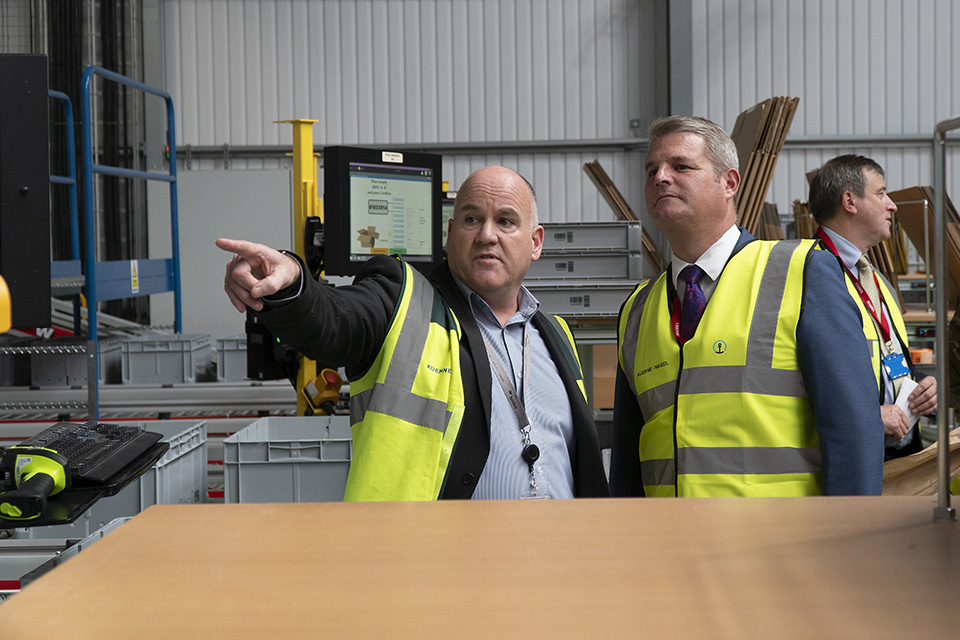 The Minister visited the £83 million Defence Fulfilment Centre (DFC) after touring the armoury and current logistic facilities on-site at MOD Donnington. The 80,000 square-metre centre, due to be fully operational in 2019, is the size of ten football pitches and will streamline distribution and storage.
It is set to...Read More »
---
Older Entries »