www.gov.uk/government/organisations/ministry-of-defence
Increased co-operation between the nations was agreed in key meetings with the American Secretary of the Army, Mark Esper, and Secretary of the Navy, Richard Spencer.
Russia, cyber warfare and the ongoing fight against Daesh were also on the agenda during discussions in Washington this week.
Minister for Armed...Read More »
---
Speaking at a conference on mental health at King's College London yesterday, Mr Ellwood also debunked several myths around veterans, saying that ex-forces personnel are not mad, bad and sad, but make a vital contribution to society.
The MOD recently increased funding for mental health provision for military...Read More »
---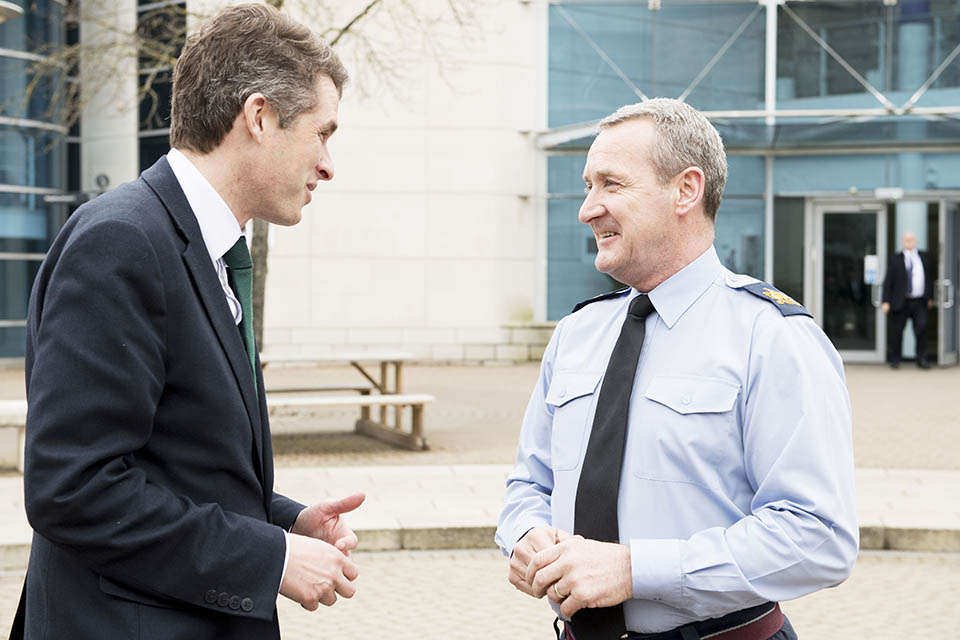 Sick of unpleasant comments and the threat of violence hanging over him, 10-year-old Daz Chapple took up the contact sport at his local gym in Saltash, Cornwall so he could look after himself.
Now, almost 40 years later, Daz, who is based at Defence, Equipment and Support (Read More »
---
Mr Chairman,
It is with great regret that I take the floor today to inform the Permanent Council of deeply concerning events that have taken place in the UK over the past days.
On the afternoon of Sunday 4 March, in the beautiful cathedral city of Salisbury in Wiltshire,...Read More »
---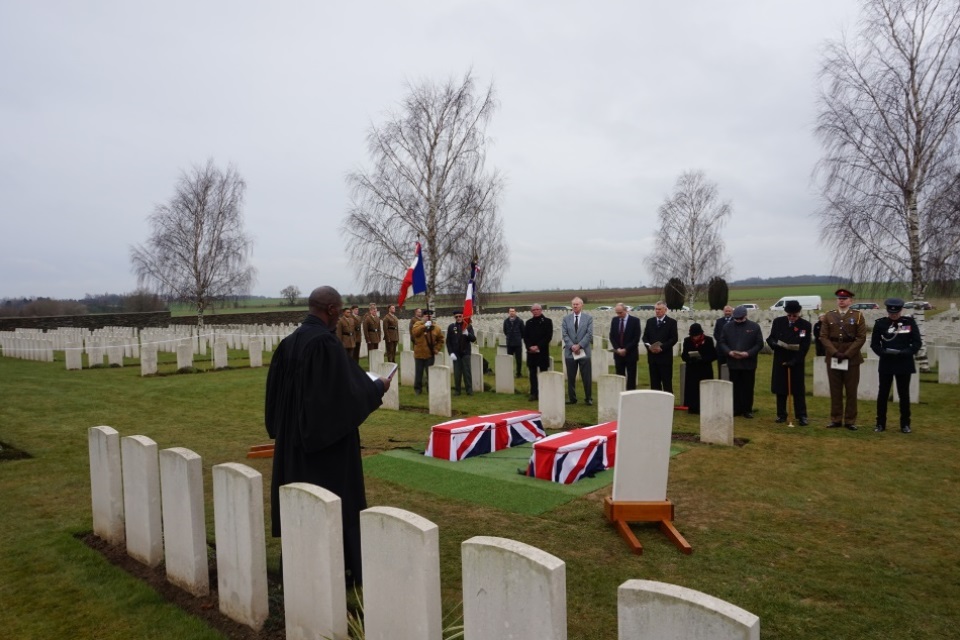 The remains of 2 unknown British soldiers were given a dignified burial service earlier today (Thursday 15 March), over 100 years after their deaths. The service, organised by the MOD's Joint Casualty and Compassionate Centre (JCCC), part of Defence...Read More »
---
Older Entries »