www.gov.uk/government/organisations/ministry-of-defence
Commander Joint Forces Command Commendations were presented to individuals from across the Command in recognition of outstanding work in support of JFC and the wider Ministry of Defence (MOD).
General Deverell, was pleased to meet with recipients and their families and to offer his...Read More »
---
Staff from organisations representing the Democratic Republic of Congo (DRC), Iraq, Nigeria, Somalia, South Sudan and Ukraine, as well as several international action groups, were welcomed to London to discuss the issues faced in their countries, particularly by women.
Defence Secretary Gavin Williamson said:
Conflict can have devastating effects for...Read More »

---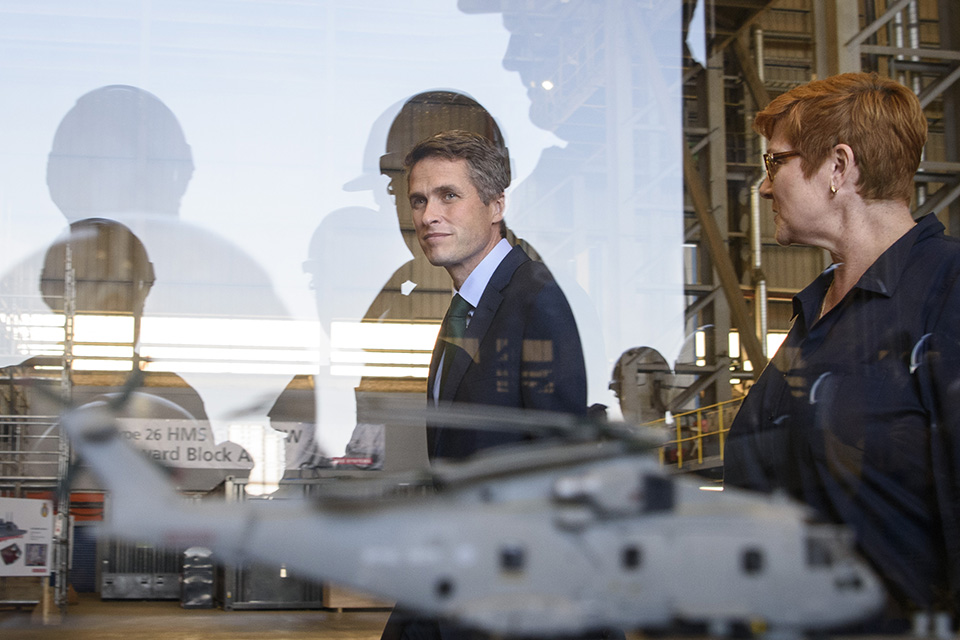 Australia's decision to choose BAE Systems to build the nine British-designed warships could be worth up to £20 billion, and has been hailed as the biggest Naval ship deal for a decade. The agreement has massive potential benefits across the entire existing Type 26 supply chain, which the Defence...Read More »
---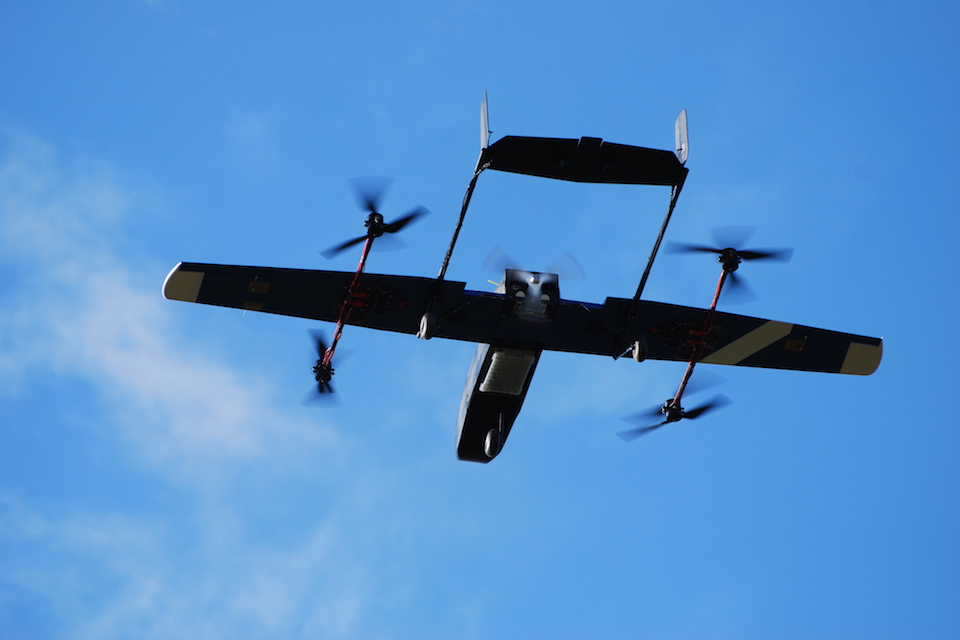 Updated: Headline edit.
In a new cross-government collaboration, the Ministry of Defence (MOD), the Department for International Development (DFID) and UK Research and Innovation (UKRI) are working together on turning cutting-edge designs for drones and robots into reality.
Experts from the Defence Science and Technology Laboratory (Dstl) are leading the...Read More »
---
The plans will protect around 8,000 personnel who would otherwise be negatively affected by the income tax hikes. Personnel will be compensated with an annual payment to make sure that all troops, regardless of where they are deployed or where their families are based, will pay the same income...Read More »
---
Older Entries »