www.gov.uk/government/organisations/ministry-of-defence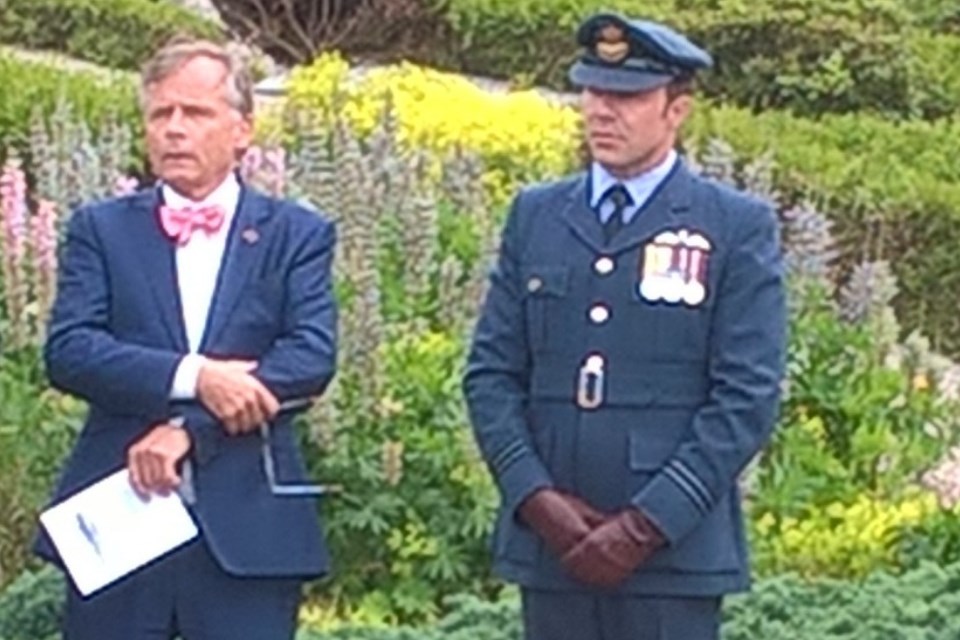 Cross referencing research was key in identifying the final resting place of Able Seaman (AB) Reginald Cecil Evenden. The 23 year old died along with 53 comrades as their warship, HMS Recruit, was sunk during World War 1 on 9 August 1917....Read More »
---
Record year for Armed Forces Day.
The RAF made a full show of
force with multiple displays, performances and public engagement at the Armed
Forces Day 2017 National Event. Hosted by the City of
Liverpool, the event led the nation in the annual opportunity for members of Read More »
---
INTRODUCTION
CONSTANT COMPETITION
It's a great pleasure to be here and to return as the Defence Secretary.
I have a slightly strange record in that this is the fourth time in three years I've been appointed for this job.
Truly, as our conference theme reminds us, we are living...Read More »
---
Defence Secretary Sir Michael Fallon today announced a six-year £48 million Apache helicopter training contract at the annual Royal United Services Institute (RUSI) Land Warfare Conference.
This investment in Apache air and ground crew will support around 70 jobs in Dorset, Hampshire and Suffolk with Aviation Training International...Read More »
---
Good afternoon, and thank you again to Chatham House for putting on this very timely event at a timely moment. Last Friday we saw the United Kingdom hit by yet another cyber attack, this time directed against our Parliamentary IT facilities.
Investigations so far have found that the...Read More »
---
Older Entries »