Introducing our one day old pedigree
bull calf, birthed by Heritage Estrella, a white Galloway pedigree cow, and
sired by Heritage White Prince. The calf adds to our pedigree rare breed
livestock of true excellence and supremacy which, together with our rewilding
programmes, forms part of welters ongoing environmental pursuits.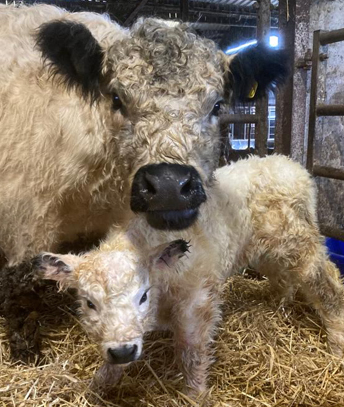 The post Pedigree Bull Calf appeared first on Latest News.
Follow this news feed: welters