As has been part of our practise for many
years, welters® focus with determination to embrace nature,
and the environment, in our products and philosophies. This is achieved through the use of UK
resources and facilities and includes the use of reconstituted materials within
our manufacturing processes. We
endeavour to maintain our 'Made in Britain' ethos and develop product designs
that are in keeping with our natural habitat.
welters® has always attempted to minimise imports,
especially of non-environmentally friendly material, and particularly when exported
from the opposite side of the globe and produced by nations which may pay less
attention to environmental issues. Welterstone was created as a solution to this issue, producing products manufactured
locally from indigenous quarried material.
As a result of the success of Welterstone, welters®
has not imported any material for several years.
We look forward to
the continuation of the development of our range of products and materials and
embrace the future wholeheartedly.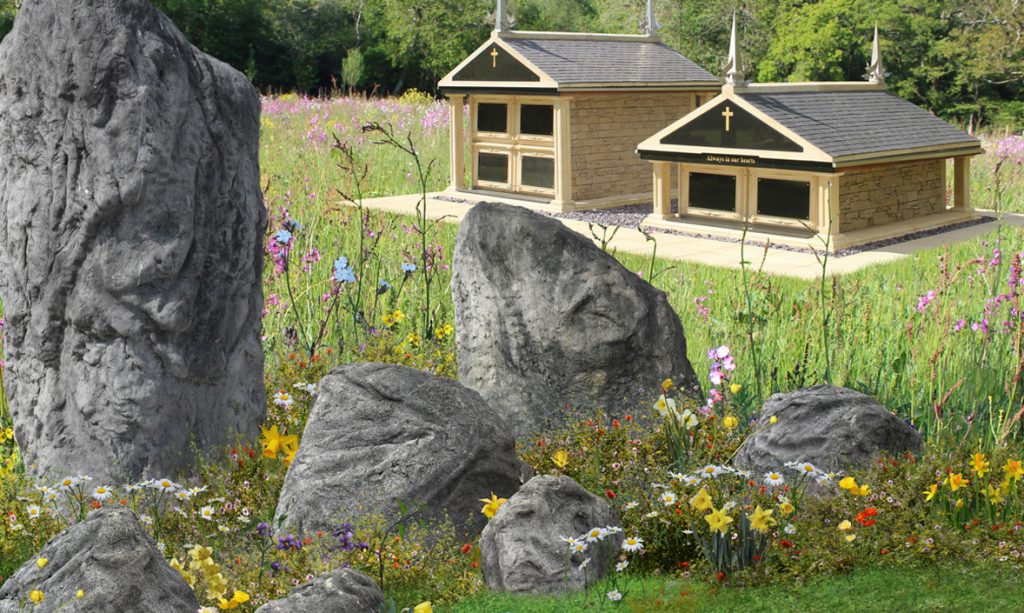 The post Nature & Technology appeared first on Latest News.
Follow this news feed: welters