Another three loads of
chambers dispatched and destined for the Muslim Community to aid with their
burial requirements. welters supply single interment burial chambers
as well as burial rings (a chamber with no bottom) which are suitable for Muslim
interment. Please contact us for further information.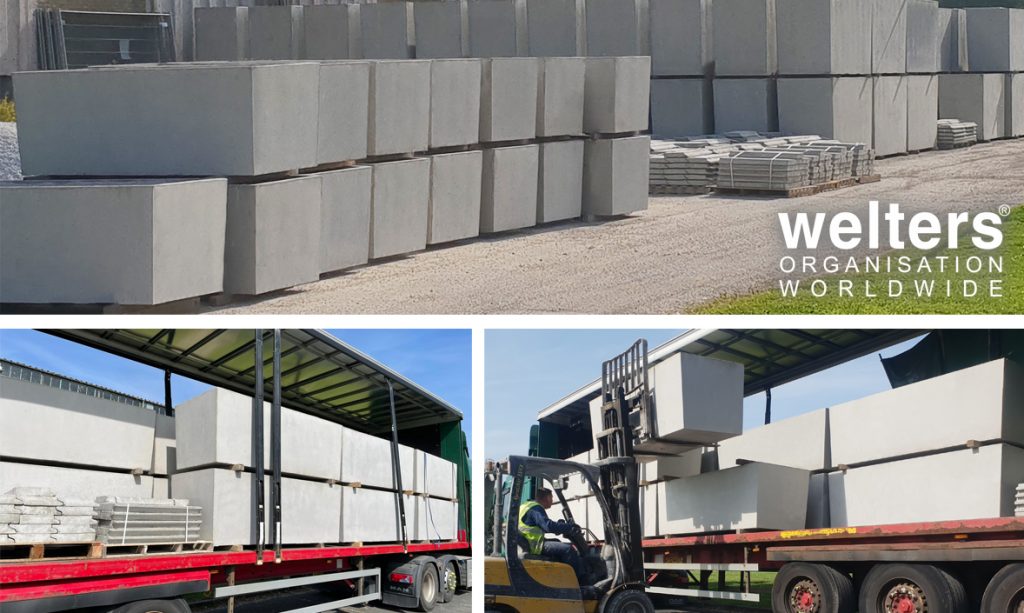 The post Muslim Interment Solutions appeared first on Latest News.
Follow this news feed: welters