A beautiful and peaceful setting merges with the
finest, hand made in Britain, memorials which showcase our British design
ethos. Made to uphold true global architecture perfection.
The memorials are designed as 'safe systems' to
negate Cemetery Authority health and safety regulations for headstones and sit
amidst multiple interment burial chambers.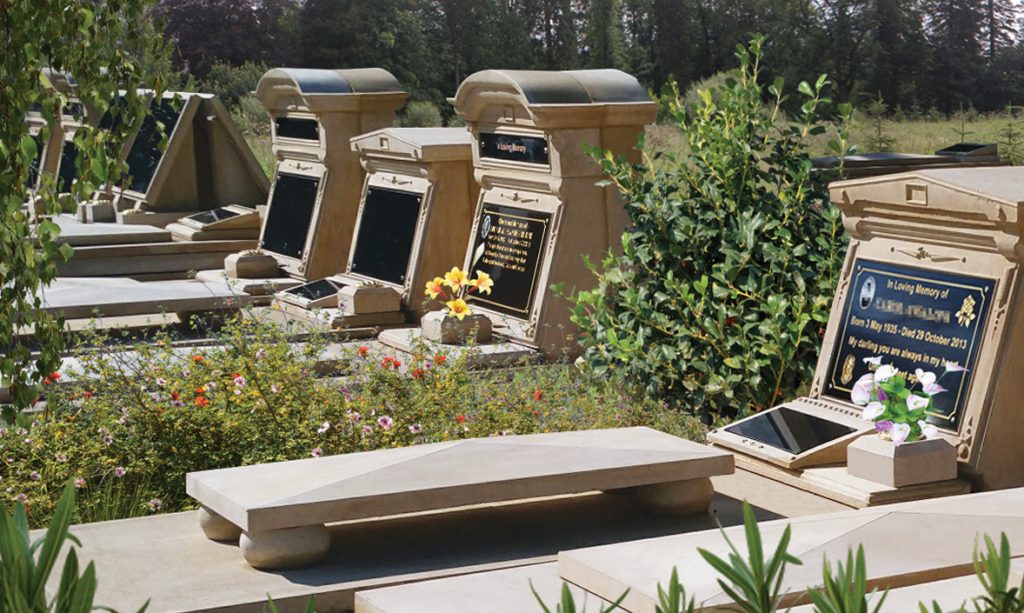 The post Handmade in Britain Memorials appeared first on Latest News.
Follow this news feed: welters