Another 'of the moment' example of welters 'art of manufacturing' in chamber
stock to facilitate the current demand for product in response to market requirements. welters
provide the widest range of chamber designs, types and sizes in the UK and
beyond.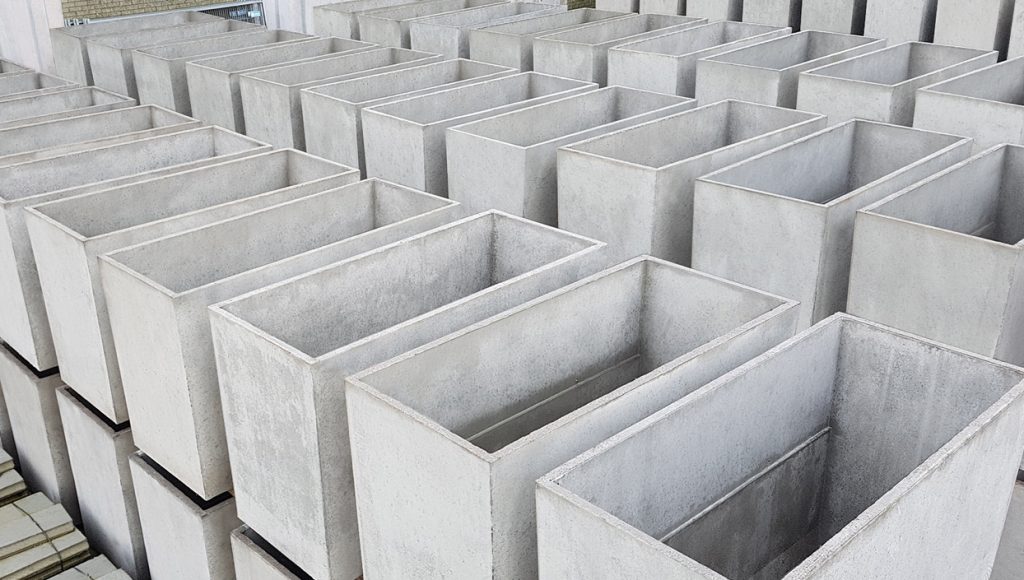 The post Chamber Stock appeared first on Latest News.
Follow this news feed: welters