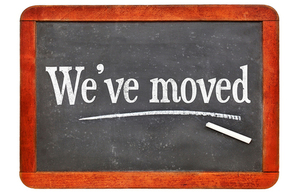 The Secretary
Copyright Tribunal
10 Victoria Street
London
SW1H 0NN
Our services will be unaffected by this move. The new office is a short walk from Abbey Orchard Street and is opposite the Department...Read More »
---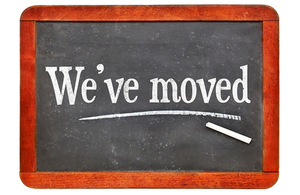 Intellectual Property Office
3rd Floor
10 Victoria Street
London
Our services will be unaffected by this move. The new office is a short walk from Abbey Orchard Street and is opposite the Department for...Read More »
---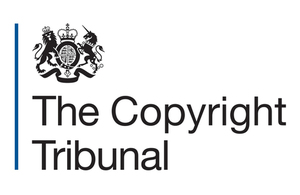 Legislation
Copies of all legislation are obtainable from the Stationery Office Bookshops, or through the Stationery Office Publications Centre, telephone number 0171 873 9090.
The legislation also appears on the legislation.gov.uk website. Please note that this site...Read More »
---
Most of the big networks need not be monopolies. Some of you are writing in to say energy or telecoms or water rests on some natural monopoly so it is best held in the public sector. This is a double mistake.
It is quite possible to have competing supplies of water...Read More »
---
Conservative austerity has left a fifth of UK citizens in poverty, unable to afford even the most basic essentials.
Since 2015, the Tories have bungled the roll-out of Universal Credit, made brutal cuts to benefits and introduced their senseless two-child limit that is fuelling child poverty. 
By fixing our broken welfare system, we can...Read More »

---
This week NHS England released statistics on the NHS's key performance measures – and they are abysmal.
Almost 1 in 5 patients attending A&E in England were not treated or admitted within four hours. This is the worst performance ever recorded since the target was introduced in 2004.
Meanwhile, just 76.9% of...Read More »
---
The election campaign has started in earnest, and we're delighted about how it's going.
Jo Swinson has introduced herself to the country as a potential Prime Minister.
We've released our ambitious plan to change Britain for the better, and ensure a brighter future for all.
We've even put Jo on the side of...Read More »
---
Ministry of Defence response to allegations relating to the conduct of UK forces in Iraq and Afghanistan
...
Read More »
---
Older Entries »