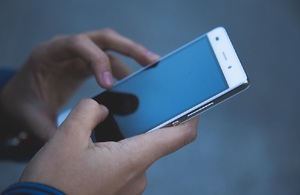 News story
The government is texting and emailing people across England to inform them of the new contact tracing app, available to download from the App Store and Google Play.
Update: local authority watchlist areas 25 September
New restrictions on household mixing brought in for Wigan, Stockport, Blackpool and Leeds
London added as an area of concern as hospital admissions rise
Teesside added as an area of enhanced support
In close discussions with local leaders, the Health and Social Care Secretary, NHS Test...Read More »
---
In the UK we're lucky. We're able to turn to the NHS at some of the lowest points in our lives. On a daily basis, our health and care workers are there for us, and deal with tragedy, sickness and death. But all too often, these same front line care...Read More »
---
Thank you very much, Mr. President. And may I also thank, of course, Undersecretary Generals DiCarlo and Lacroix for their briefings. Let me also thank all those UN colleagues who are working very hard to get UNITAMS stood up and to deal with the ongoing issues there.
Mr. President, despite competing...Read More »
---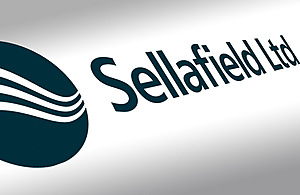 News story
Over the coming years the UK will be returning high level waste in the form of vitrified residues to Germany.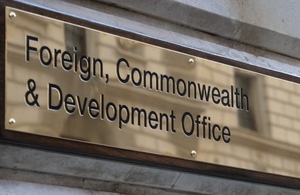 News story
The Media Freedom Coalition's Executive Group have issued a statement on the Belarus elections.
The undersigned members of the Media Freedom Coalition's Executive Group express their...Read More »
---
first phase of new seawall at Dawlish completed, protecting Isambard Kingdom Brunel's historic rail route in the South West
milestone moment forms part of government's £80 million investment to improve resilience of railway following severe storms in 2014
Rail Minister Chris Heaton-Harris visits new £25 million structure, preserving panoramic views for...Read More »

---
Older Entries »