Corbyn's catastrophic Brexit strategy is plodding on. Rather than acting in the interest of the country, he's working to stitch up a Brexit behind closed doors with the Tories.
He's ducking his commitment to a People's Vote. When asked today, he wouldn't even rule out abstaining on Theresa May's Brexit deal...Read More »
---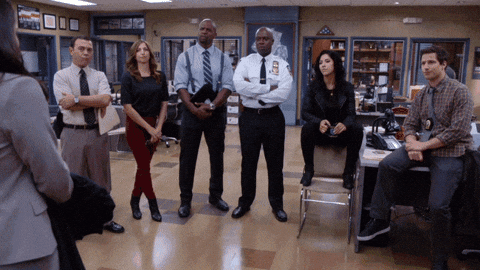 There's been a clear pattern emerging in recent opinion polls. Labour is sinking lower and lower – and the Lib Dems are on the up:
European Parliament voting intention:

BREX: 34% (+4)
LAB: 16% (-5)
LDEM: 15% (+5)
GRN: 11% (+2)
CON: 10% (-3)
CHUK: 5% (-4)

via @YouGovRead More »

---
We've release a whole range of new resources for local parties, covering everything from template emails, digital campaigning resources, template press releases and recruitment materials.
Go to Source
Author:
...
Read More »
---
Brexit is a national embarrassment – and it's going to hurt young people more than anyone else.
It leaves us weaker in the fight against the climate crisis.
It strips our universities of millions of pounds of funding.
It takes away our right to live in, work in, travel in and fall in...Read More »
---
When I began to look into the topic of BAME mental health, what surprised me was how little research had been done into it. There is even less when it comes to intersectional groupings. Even with the information that there is, it's not widely accessible or 'showcased'. I got the...Read More »
---
« Newer Entries
Older Entries »