Welters are designers, manufacturers and installers of our
own proprietary products and systems. We do not simply peddle products. Even
throughout this pandemic, with hard work, time and investment, we provide the
best results that we, and our customers, can be proud of.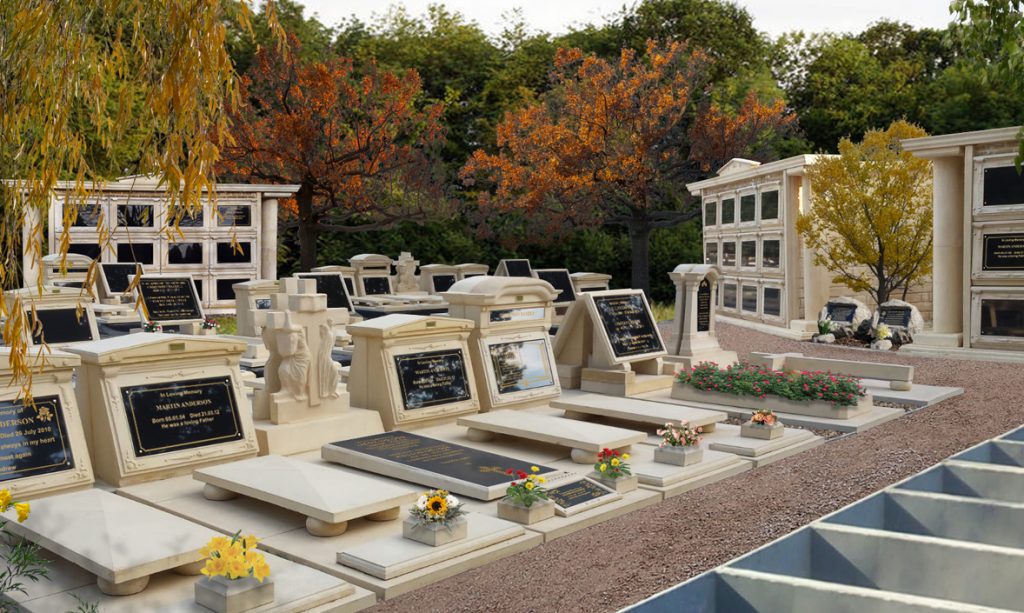 The post The Best Results appeared first on Latest News.
Follow this news feed: welters