Welters'
dedication to the support of Native Breed Preservation, moves forward with new
birth & the spirit of renewed hope for 2021. A burst of new life emerges as
the Galloway Cattle of Blacks & Whites and the famous Whitebred Shorthorn
cross, being now the historic Bluegrey.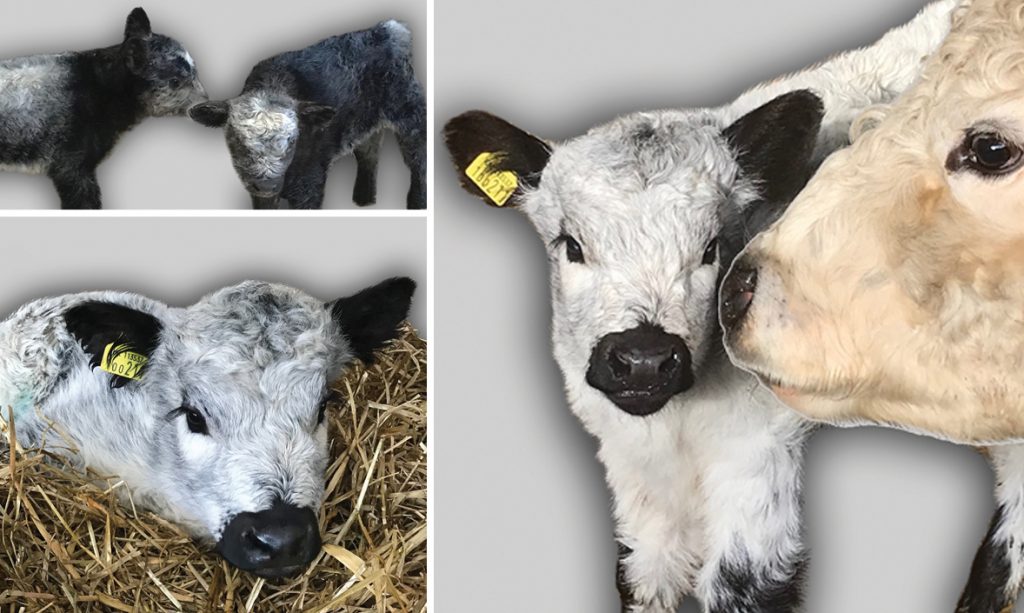 The post Native Breed Preservation appeared first on Latest News.
Follow this news feed: welters