Despite facing uncertainty over the future & daily COVID struggles due
to complex government guidelines, we have fought the complex & serious
temperature conditions which temporarily caused the recent halt of our
production. We do battle & fight on for the benefit of our clients.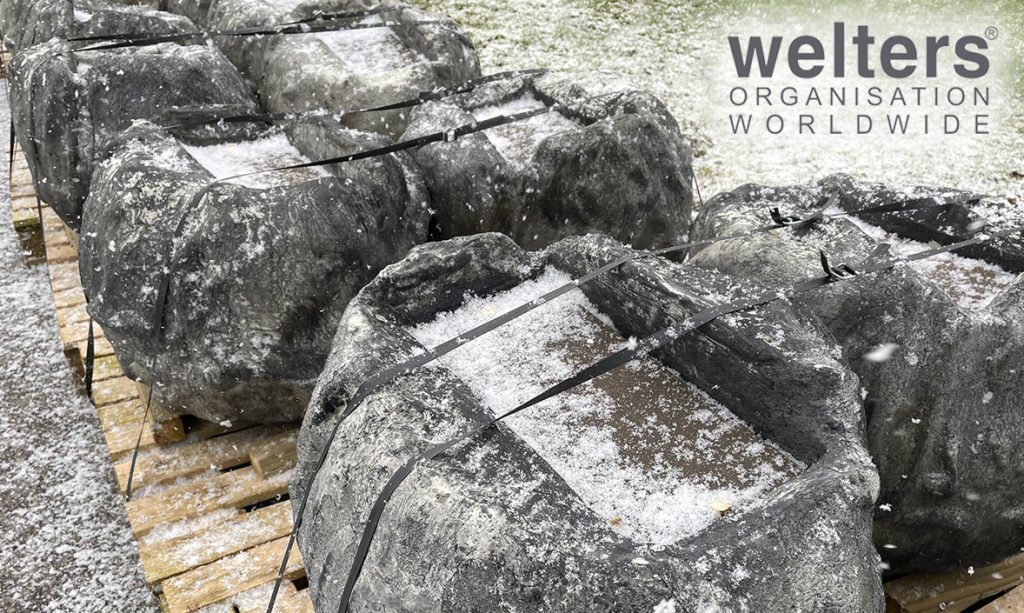 The post Freezing Working Conditions appeared first on Latest News.
Follow this news feed: welters