welters Environmental rock products – can be produced on an
individual bases or as a communal memorial stone as shown, situated in the
idyllic bluebell wood. The memorial stone can be made to order to provide any
number of memorialisation opportunities for the community.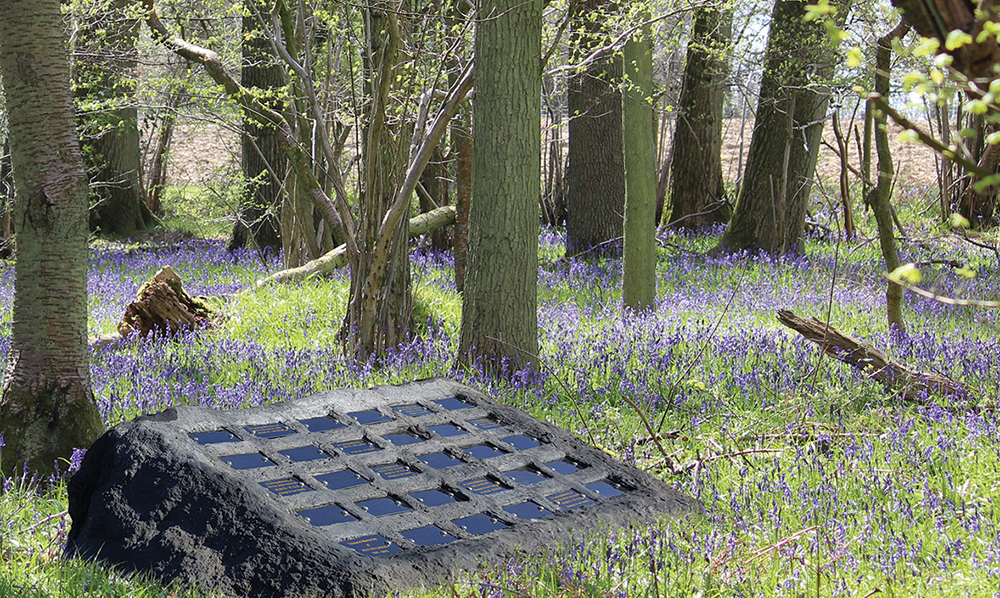 The post Family & Communal Memorial Stones appeared first on Latest News.
Follow this news feed: welters