October 15, 2019 About the EUIPO
Third edition of the IP Case Law Conference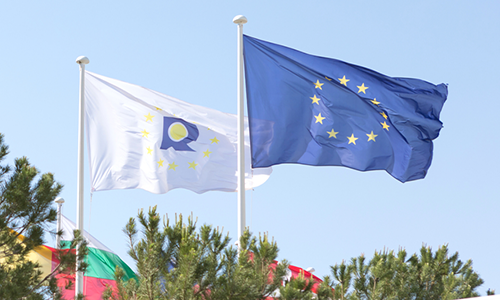 The IP Case Law Conference will take place in EUIPO's Alicante headquarters on 21 and 22 May 2020. The conference, now in its third edition, will gather international intellectual property experts for a two day forum of debate and discussion.
The conference will focus on some of the live issues currently engaging the IP community, such as:
The multiple facets of bad faith
The interaction between trade marks and human rights
Analysing reputation at Member State and EU level
How IP rights intersect with new technologies (video games, 3D printing and blockchain)
The interplay between geographical indications, certification and collective marks.
More details on the IP Case Law Conference can be found here.
Follow this news feed: EU