To keep pace with the development trend of hydrogen fuel and in preparation for its local application and supporting facilities, the Environment and Ecology Bureau (EEB) is leading the Inter-departmental Working Group on Using Hydrogen as Fuel (the Working Group) to examine applications of trial projects on hydrogen fuel technology...
Read More »
---
The following is issued on behalf of the Hospital Authority:
     The spokesman for Kwong Wah Hospital (KWH) made the following statement today (March 28) regarding a healthcare worker being intimidated.
     A nurse was suspected to be intimidated, with a folding knife displayed, while performing wound dressing procedure for a 62-year-old...Read More »
---
     The Centre for Food Safety (CFS) of the Food and Environmental Hygiene Department today (March 28) urged the public not to consume a batch of prepackaged frozen suckling pig ham due to possible contamination with Listeria monocytogenes, a pathogen. The trade should stop using or selling the affected...
Read More »
---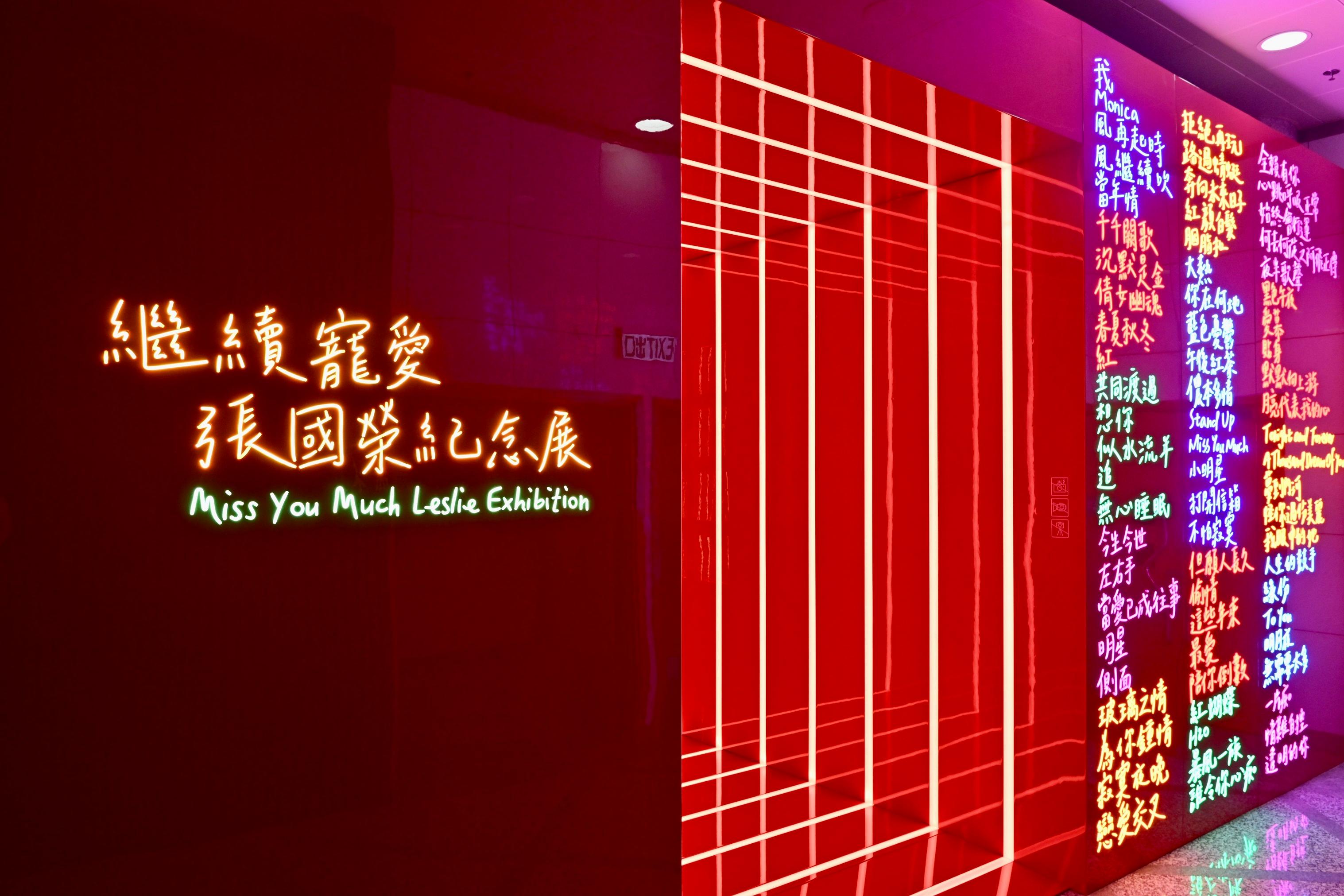 To commemorate the 20th anniversary of the passing of superstar Leslie Cheung, the Hong Kong Heritage Museum (HKHM) will present "Miss You Much Leslie Exhibition" starting from tomorrow (March 29). Curated by three close friends of Leslie Cheung, namely Ms Florence Chan, Mr William Chang and Mr Wing Shya, the...
Read More »
---
The following is issued on behalf of the Hospital Authority:
     Regarding an earlier announcement on Enterovirus/Rhinovirus cases, the spokesperson for Caritas Medical Centre gave the following update today (March 28):
     One more seven-year-old male patient of the same cubicle presented with fever or respiratory symptoms today and his...Read More »
---
Older Entries »