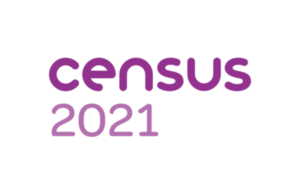 The census rehearsal is taking place in four local authority areas across England and Wales. These are:
Carlisle
Ceredigion
Hackney
Tower Hamlets
The ONS is sending households in these areas a letter asking them to visit www.census.gov.uk and fill in an online questionnaire. The letters contain a unique access code they can use to access the questionnaire.
Census Rehearsal Day is 13 October 2019, but people can take part as soon as they receive the letter. It's important that you take part if you're invited. In doing so, you'll help the ONS make sure Census 2021 runs smoothly and represents everyone.
Census field staff will be working in the four rehearsal areas. They'll be visiting households that have not yet completed the questionnaire, offering help and encouragement to take part.
For more information on the census rehearsal, or to fill in the questionnaire once you've received your letter, please visit www.census.gov.uk.
Published 12 September 2019
Follow this news feed: HM Government