23 September 2017
Shadow Scottish Secretary, Lesley Laird has branded the Tories' welare reforms as an 'attack on single mothers'.
New figures have shown that almost two thirds of the people effected by the benefit cap are single mums.
And the benefit cap is not the only policy which unfairly targets women.
Read More »

---
16th September 2016
Students deserve better support.
We support free tuition in Scotland, but the SNP has slashed bursaries and grants – and that means students increasingly have to turn to loans and track up more debt.
Lower bursaries
The average student bursary is £400 less than when the SNP came to power.
In...Read More »
---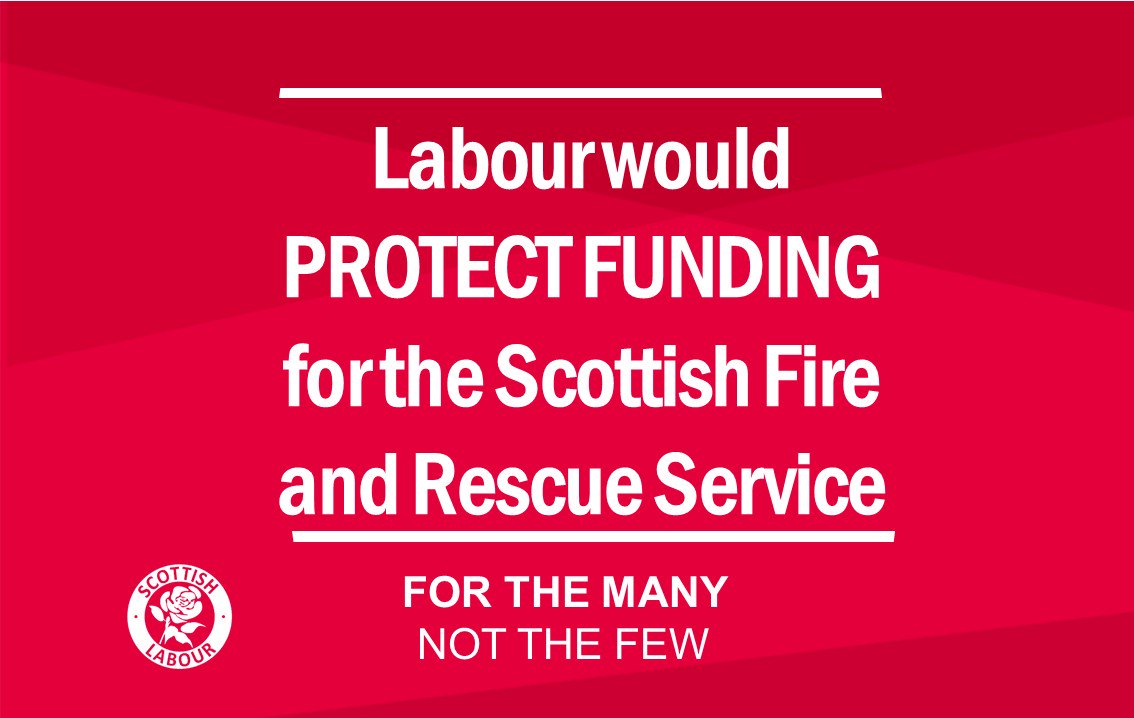 14th September 2017
As the public inquiry into the Grenfell tragedy begins today, Alex Rowley raised the issue of cuts to fire services in Scotland at First Minister's Questions.
Alex highlighted figures showing there are 700 fewer firefighters in Scotland since the SNP merged the services.
The SNP's merger, part of their centralisation...Read More »
---
11th September 2017
Today is twenty years since Scotland voted for a Scottish Parliament, which was then delivered by the last Labour government.
Here are some memories from the Labour family from '97.
Elaine Smith, Labour MSP for Central Scotland:
Labour's election victory and the referendum for a Scottish Parliament gave many people...Read More »
---
8th September 2017
Last night Labour won two crucial by-elections in Glasgow and North Lanarkshire.
We successfully defended the Cardonald seat which fell vacant following the untimely death of Alistair Watson. Jim Kavanagh was elected with a ten point increase in the Labour vote compared to the May council elections.
In Fortissat, North...Read More »
---
« Newer Entries
Older Entries »