A new FinTrU Assured Skills Academy in Derry~Londonderry is offering 20 training places in financial services for graduates.
...
Read More »
---
It's Foster Care Fortnight (13 to 26 May). Foster carers can provide stable, caring homes for vulnerable children and young people. Have you considered offering a child or young person greater stability through foster care?
Fostering makes a difference
Children and young people want to be secure, supported and loved. Fostering...Read More »
---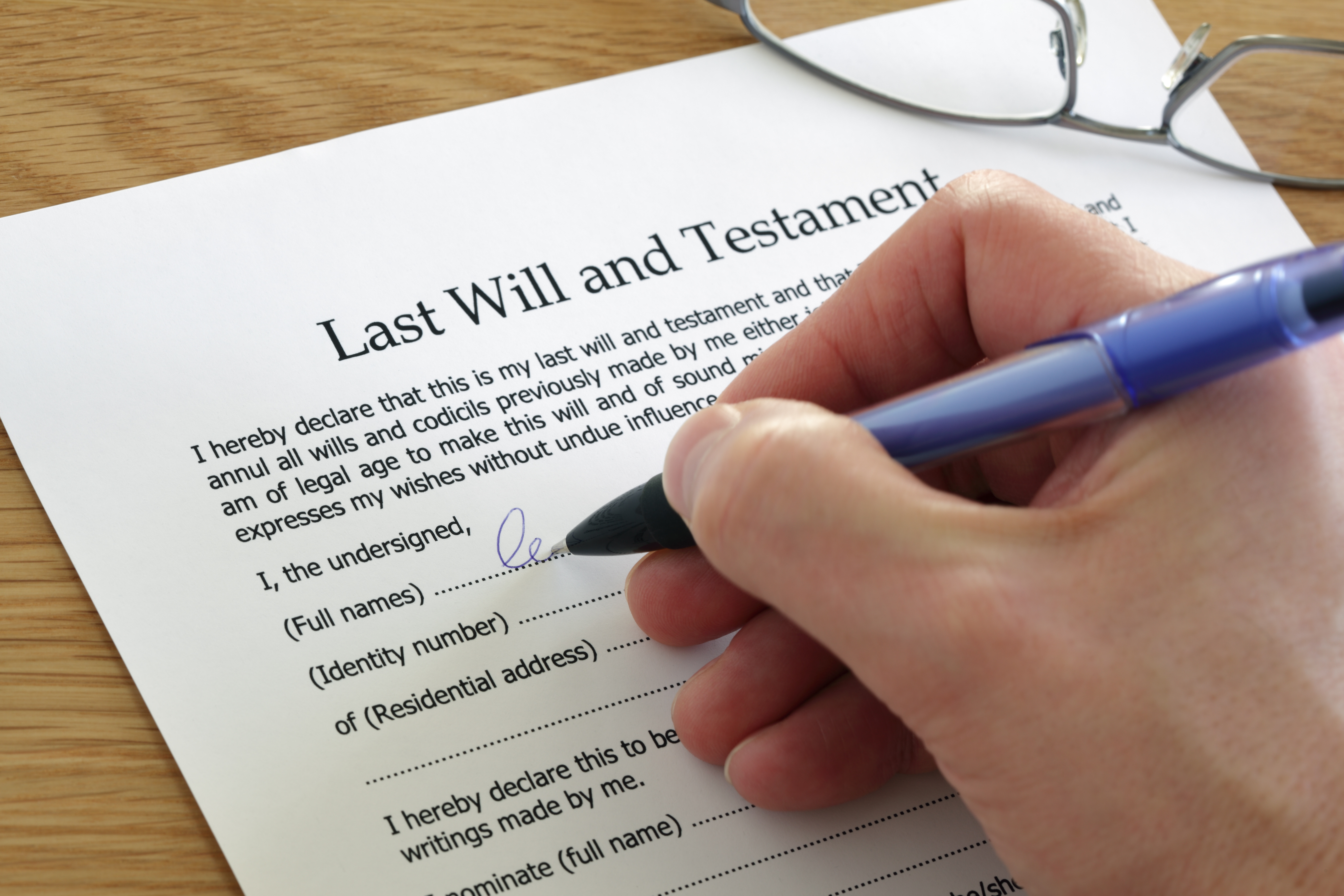 It's Dying Matters Awareness Week (13 to 19 May). Everyone is encouraged to take the opportunity to talk openly about their future care, dying, death and bereavement with those closest to them.
End of life
Many of us have specific wishes about how and where we would like to die,...Read More »
---
If you're looking for a job, there is a wide range of advice on nidirect. From training programmes to careers guidance, including tips on writing your CV, you'll find useful practical information to help.
Develop your skills
Whether you're a school leaver or someone looking to return to work, developing your...Read More »
---
Date published: 28 March 2019
All road users are asked to respect the safety of road workers by slowing down at roadworks and obeying by all temporary traffic signs and...Read More »
---
« Newer Entries
Older Entries »