Decorative Stone Memorials
An example
of our wide range of decorative stone memorials which can be installed over our
burial chambers to create attractive, varied views across any cemetery section.
Each memorial option provides the facility for memorialisation in the form of
inscriptions & floral tributes.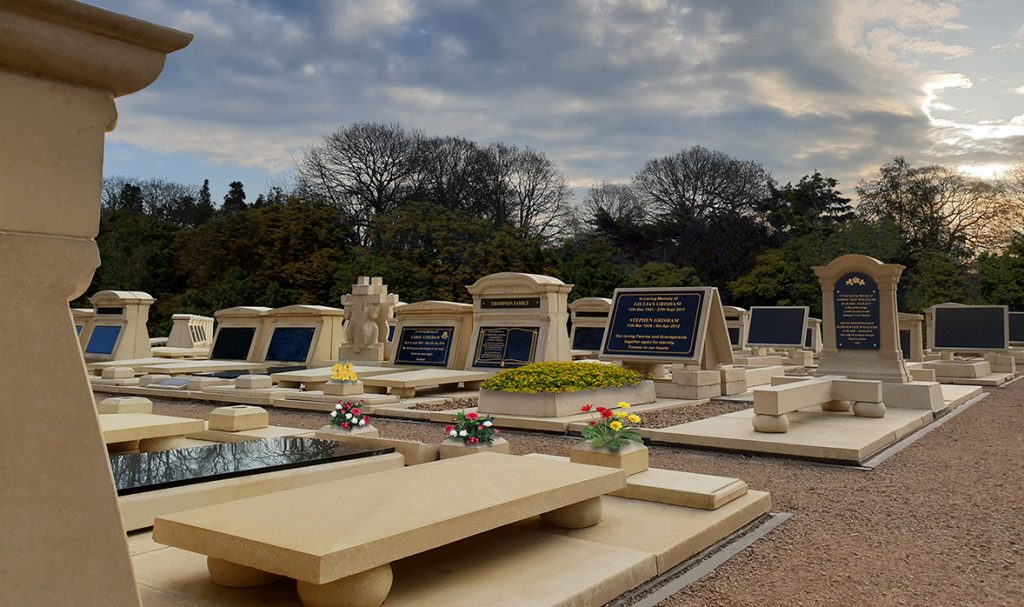 The post Decorative Stone Memorials appeared first on Latest News.